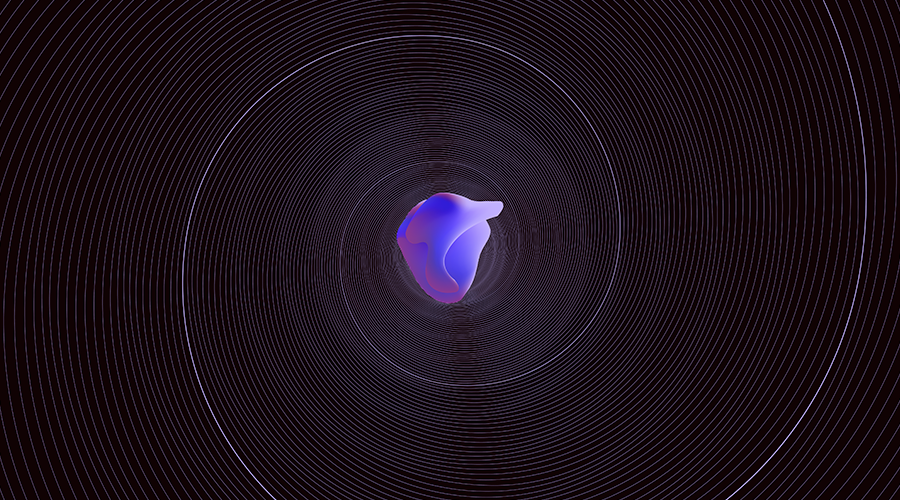 Why Create a Conscious Ecosystem?
Somehow the marketers have caught on to the fact that its community that we all truly desire. To find our kin, our ilk, our Tribe is wired into the fiber of our DNA and as if a wall has fallen conscious products, courses and applications are sprouting up everywhere! This what we want right?
Some may find themselves saying, not exactly, and the reason is there is now an emulation of consciousness that has become so precise at knowing our lingo and our swag and what we gravitate to it has thoroughly infiltrated our social experience. Because I'm "conscious" I'm now forced to watch a slew of commercials before even my own youtube videos from some guru claiming that if I join I get community.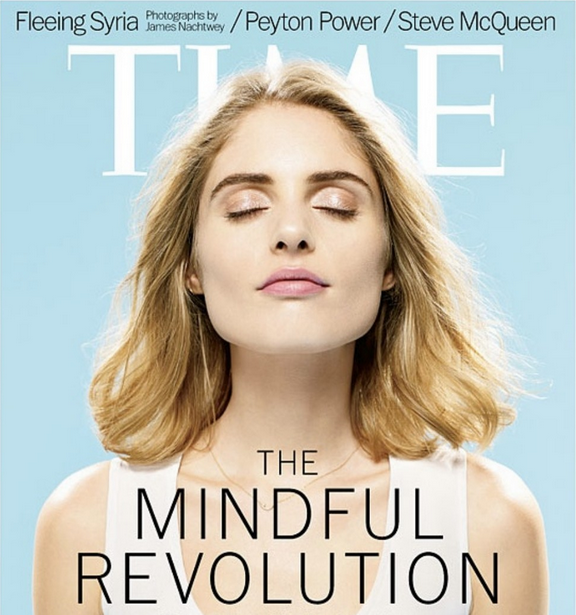 The interesting thing about all of these advertisers is they actually don't have communities, they have landing pages. You see creating an online Conscious Social Media Network is far from an easy matter and it has prohibitive costs for marketers especially if its successful. It requires that they actually connect with people, answer questions, and deal with the sea of technical difficulties it takes to run a website in the wild wild west. They must create content, curate that content, all the while continuously pursuing their own personal growth.
These simple facts mean that beyond Facebook, Youtube, and Instagram the conscious community really has no place that they can say is specifically dedicated to them despite they make up a $3.72 Trillion target market. It even gets more interesting when you see how much some factions are grossing monthly by offering "conscious content". Let's try upwards of $30 million a year and yet we don't even have one online school for conscious children with a metaphysical curriculum that is free.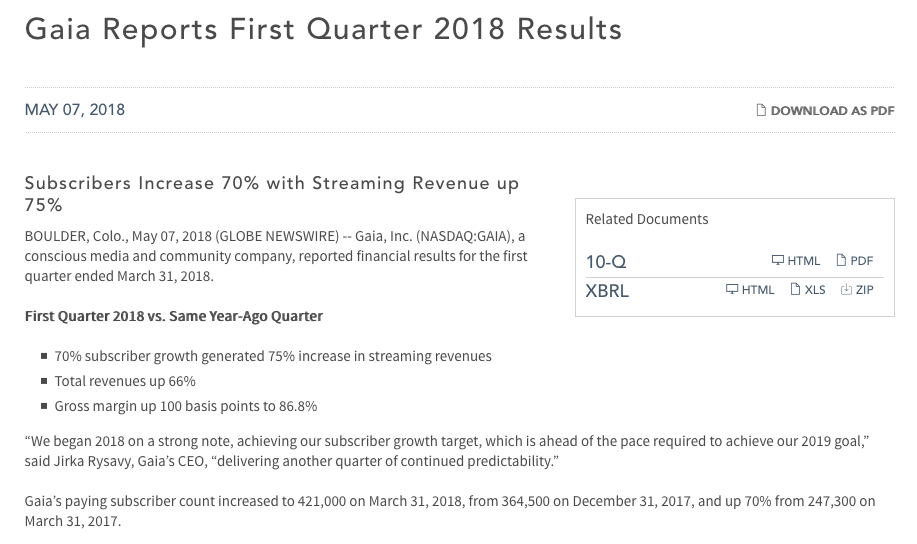 So the conscious collective is actually suffering from the same predatory behavior that exists within the world of capitalism but now it bats the eyelashes and says Namaste.  The reason we need our own ecosystem is not something that actually has to be argued its something we all want to see developed. The great thing is we have spent the last 10 years existing as a real conscious co-creation that those who are looking for truth and genuine connection resonate with. A place that is concerned about your future after the retreat or after the course. We built the conscious social network already now we ask that you assist us in scaling it into an ecosystem.
To learn more about Mindful App see these other articles as they become available.
Ennealogy: The Path of Syncretism
Why create a conscious ecosystem?
What is Mindful App?
A Conscious Collective worth $3.72 Trillion
Edutainment: Conscious principles repackaged for children
Soul Coaches: The Mentors of the Future
Here's a Bot with a Conscious
We have to demand Unity
Cultivating Uniqueness and Restoring Your Fruit
Primum: Activating Perfect Leaders 
What is Mindfulfunding?
#Tribelove: Your Uniqueness is the Highest Value
Giving vs. Lending: The Final Key in Unlocking Your Gift