THIS GIVEAWAY HAS ENDED - THANK YOU TO ALL THOSE WHO PARTICIPATED
Earn These Items When You
THIS GIVEAWAY HAS ENDED - THANK YOU TO ALL THOSE WHO PARTICIPATED
We spent over a decade in Co-Creation with the conscious community to arise with yet another quantum solution. The Mindful App is a synthesis of what every conscious Brother and Sister has been asking for. Finally a place that empowers your uniqueness and mentors you through personal sovereignty. 
Win This Rare Metaphysical
THE GIFT OF CELESTIAL RESONANCE
The Cosmic Clock is the divine marriage between advanced metaphysics, alchemical precision, and natural law. You will be enhanced and synchronistically dialed in to the energy of its calibration every time you wear it.
The Proception
Like Tesla its craftsman for years constructed the clock in his consciousness utilizing the visual flexibility of this aid while continuously learning from life greatest Masters the divine blueprint or sacred mathematics in which the firmament was attuned.
After a laborious tenure of perfecting magnetic fields and formulas involving crystals and metals, multiple functional specimens have been born.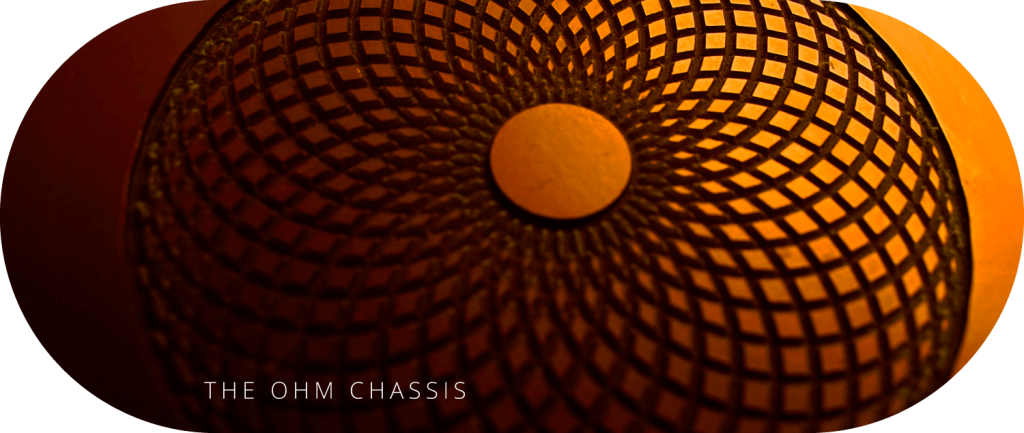 Building on a micro scale with extreme conciseness allows quantum resonance to be engaged when tuning to the sacred numbers.
From Hotep to Hudson we have acquired and perfected all alchemical treaties of importance to transmutation
Crystal composites and polymers exbit unique qualities when combined allowing high bandwidth possibilties. 
Whole with order and balance our intention in our Creations is Truth, a force that is unbreakable.
Meta-materials, mState, Graphene, Shungite Wafers, Cymatic Applications, and a powerful mission to apply it.
We have enough imbalanced technological Creations these come from the highest space.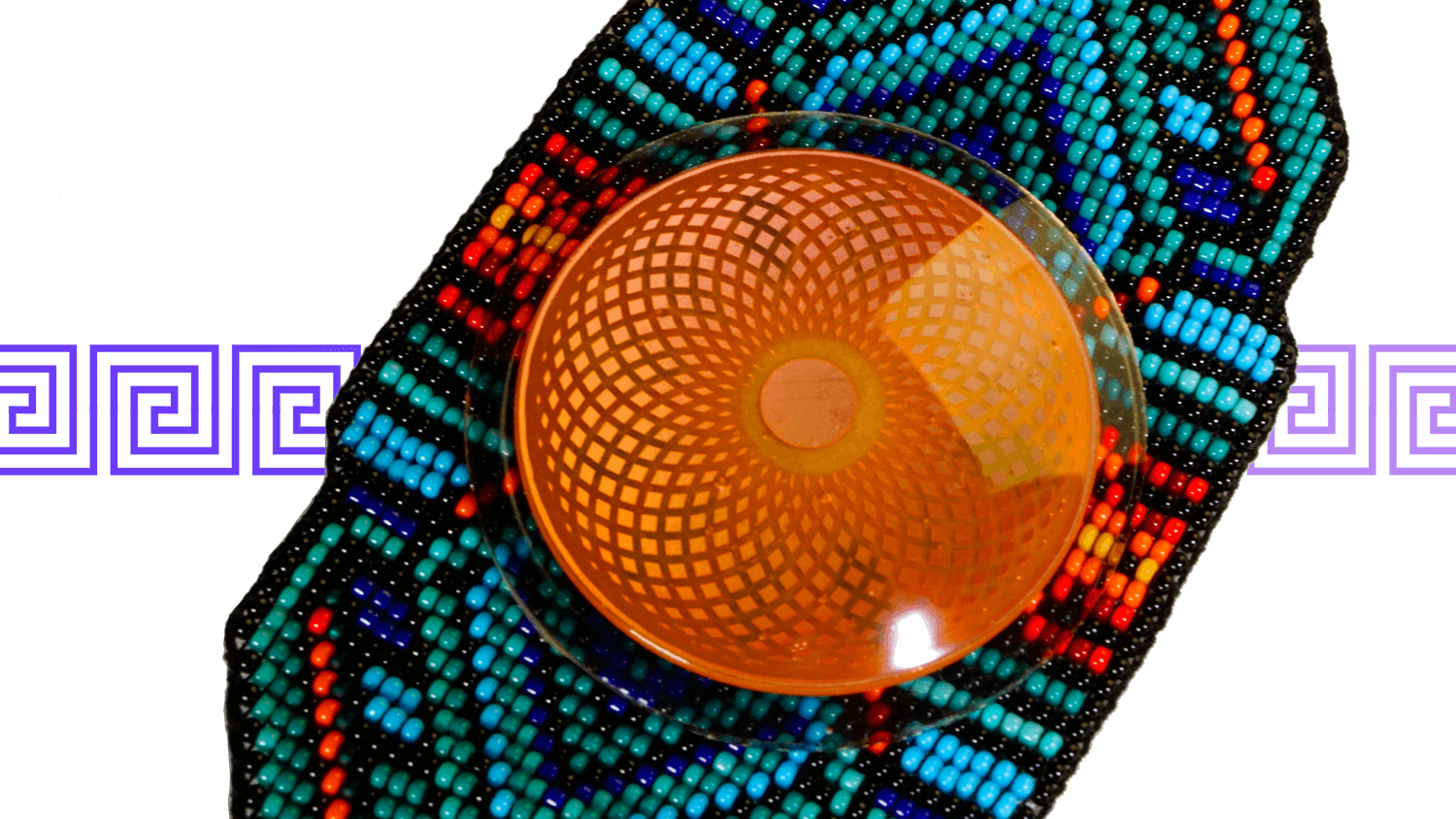 While the Cosmic Clock is rooted in perfect logic, which is Maat/Math, it is not without buoy. A unique unification is present within the band our medallion must rest. The  Wixárika (Huichol) Indians formulate a one-of-a-kind armband created specifically for the Cosmic Clock. You are now fortified with an honoring that supports our native lands. The Cosmic Clock is charged, balanced, grounded, and ready to empower. +/-